Nejc Škoberne, PhD
Chief Executive Officer and Co-Founder
Nejc leads Meetings.bio's effort to generate sales opportunities for life science companies targeting the biopharma market. Before founding Meetings.bio, he co-founded and led Genialis, a US-based computational precision medicine company, until 2018 as its CEO. Since 2018, Nejc has been serving as Genialis' Chief Commercial Officer and has negotiated numerous fruitful industry partnerships, including global co-marketing agreements with Roche and Thermo Fisher. Nejc earned his doctorate in computer science.
Klemen Hrovat, MSc
Chief Commercial Officer and Co-Founder
Klemen leads commercialization and business development at Meetings.bio. He oversees commercial partnerships to ensure all of our customers get the most out of our services. Prior to founding Meetings.bio, Klemen co-founded Genialis, a US-based computational precision medicine company, where he gained commercialization experience in progressive roles, from marketing to sales operations. As CCO, Klemen brings years of experience and technical know-how in scaling biopharma sales operations. He earned his master's degree in pharmaceutical science.
Žan Pirc, MSc
Director of Product Management
At Meetings.bio, Žan drives the discovery, planning, and development of new and innovative products and services. Prior to joining Meetings.bio, he worked as a project leader overseeing the development of cutting edge technologies in the biotechnology space. His experience includes combining product and sales skills with a deep understanding of biotechnology. Žan's repertoire is complemented by a master's degree in biotechnology.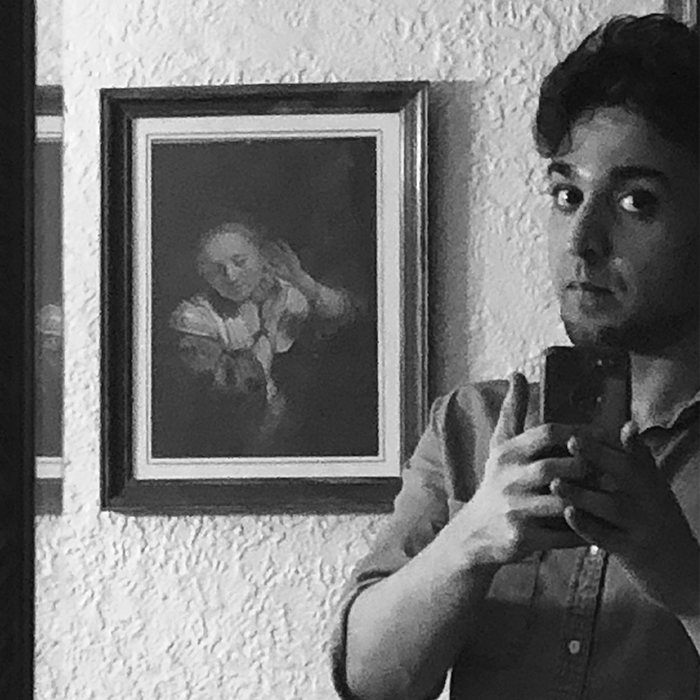 Ritvik Dubey, MSc
Ritvik manages our client relationships and ensures seamless campaign execution. He's a master copywriter with a deep background in bioinformatics, genetics and pharmacology. His extensive experience in life science sales allows him to design exquisitely tailored marketing campaigns to probe the biopharma market, and generate interest across product & service categories. Prior to joining Meetings.bio, Ritvik worked as a sales development representative at Genialis focusing on computational precision medicine sales. Ritvik earned his master's degree in pharmacology & genetics.
Mehedi Hasan, BSc
Sales Development Associate
Mehedi is our email search and validation expert. He works on lead generation and database curation. Mehedi brings over five years of experience in prospecting across various market segments, and uses a vast arsenal of tools to build large, accurate contact lists. Mehedi previously worked as a lead generation associate at Narail IT. He earned his bachelor's degree in civil engineering.