Nejc Škoberne, PhD
Chief Executive Officer and Co-Founder
Nejc leads Meetings.bio's effort to generate sales opportunities for life science companies targeting the biopharma market. Before founding Meetings.bio, he co-founded and led Genialis, a US-based computational precision medicine company, until 2018 as its CEO. Since 2018, Nejc has been serving as Genialis' Chief Commercial Officer and has negotiated numerous fruitful industry partnerships, including global co-marketing agreements with Roche and Thermo Fisher. Nejc earned his doctorate in computer science.
Klemen Hrovat, MSc
Chief Commercial Officer and Co-Founder
Klemen leads commercialization and business development at Meetings.bio. He oversees commercial partnerships to ensure all of our customers get the most out of our services. Prior to founding Meetings.bio, Klemen co-founded Genialis, a US-based computational precision medicine company, where he gained commercialization experience in progressive roles, from marketing to sales operations. As CCO, Klemen brings years of experience and technical know-how in scaling biopharma sales operations. He earned his master's degree in pharmaceutical science.
Matevž Poljanc, MA
Chief Technology Officer and Co-Founder
Matevž drives the design and development of software technologies that support Meetings.bio products and services. Prior to joining Meetings.bio, he worked in several marquee Slovenian startups in various software engineering and leadership roles. He worked on diverse technical problems: the design and development of complex accounting software, optimization algorithms for food delivery, and banking web applications. Matevž obtained his MA in computer science at University of Cambridge, UK.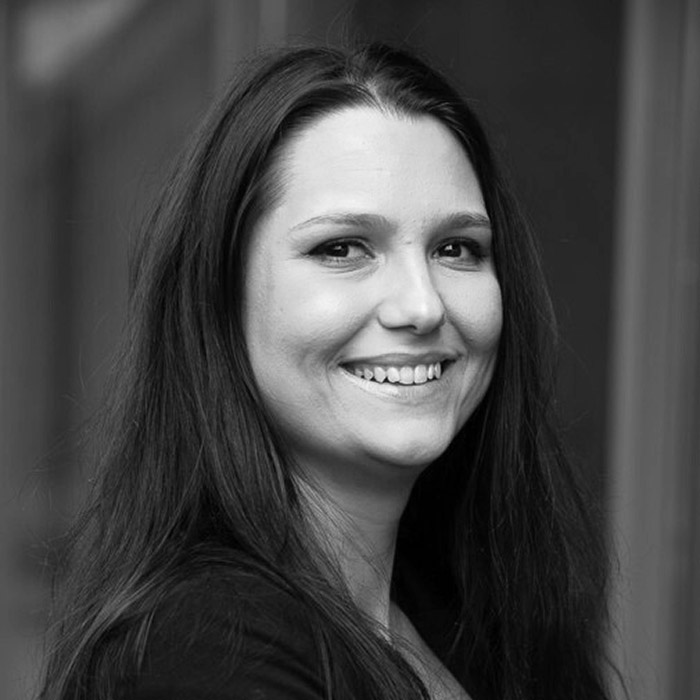 Urška Rauter Gaber, MSc
Urška works as the Head of Customer Success at Meetings.bio. She acts as a strategic and supportive partner to ensure that our customers receive the utmost value. Her goal is to build long-term relationships and serve as an advocate for customers. She received a MSc degree in biochemistry from University of Ljubljana. Previously she worked at Microbium, a microbiology startup, as an R&D assistant, and in the 4 years prior to joining Meetings.bio team, she was the senior project manager for EU-funded initiatives aimed at providing innovation & business support services in the field of health-tech, med-tech, and digitization in general.
Ben W Simpson
Scientific Account Manager
Ben is a Scientific Account Manager at Meetings.bio. His responsibilities include crafting text that demands to be read and enabling his clients to achieve their sales objectives. Before joining Meetings.bio, Ben worked in medical communications as a medical writer, and prior to this as a paralegal in the English legal sector. Ben holds a BSc in Genetics and Microbiology from the University of Sheffield and a Graduate Diploma in Law from Nottingham Law School.
Mehedi Hasan, Dipl.
Sales Administration Lead
Mehedi is our email search and validation expert. He works on lead generation and database curation. Mehedi brings over five years of experience in prospecting across various market segments, and uses a vast arsenal of tools to build large, accurate contact lists. Mehedi previously worked as a lead generation associate at Narail IT. He earned his bachelor's degree in civil engineering.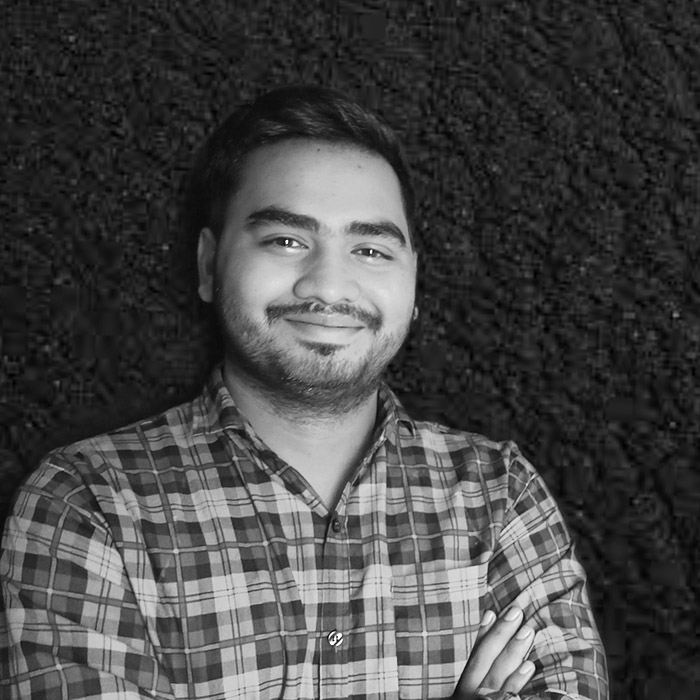 Md Sazzad Hossan
Sales Development Associate
At Meetings.bio, Sazzad is responsible for a range of data curation tasks—from curation of contact and company databases to enrichment with various external data sources. Sazzad has over 3 years of experience in building prospect lists using various tools in several industries. Previously, Sazzad worked as an email search expert at Narail IT Bangladesh. He's pursuing his bachelor's degree in electrical and electronics engineering.
Sidul Islam Sourav
Sales Development Associate
Sourav is a member of Meetings.bio's data curation team and works primarily on email search and data validation tasks. Sourav has over 3 years of experience in data curation for sales development. Previously, he worked as an email search expert at Narail IT Bangladesh. He's pursuing his diploma degree in Electrical Engineering.