Biopharma Lead Generation Services
Pay-Per-Meeting Lead Generation Service for Life Sciences Companies.
We prospect, engage and schedule appointments with decision-makers in biotechnology and pharmaceutical companies that match your target customer profiles.
Meetings.bio is a lead generation agency specializing in life sciences markets, especially biotechnology and pharmaceuticals. We are the only risk-free lead generation services provider — we only charge for meetings that actually happen. Check out our workflow.
Join 125+ Companies Using Meetings.bio Pharma Lead Generation Services
We have helped more than 125 CROs, CDMOs, lab suppliers, platform biotechs, bioreagent and assay providers, and bioinformatics companies with booking sales meetings with engaged and interested biopharma decision-makers.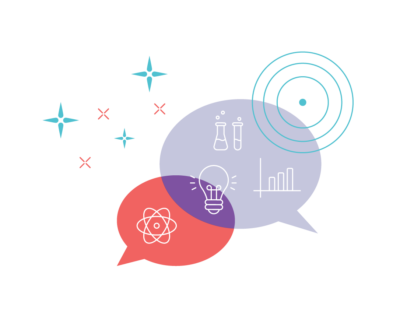 Focus on Deal-Making, Leave Pharma Lead Generation to Us
We use proven pipeline management and outbound prospecting strategies, so you can focus on talking to prospects and closing deals. Setting appointments with relevant contacts requires in-depth knowledge of copywriting, email best practices, and database management.
Hyper Targeted & Personalized Pharmaceutical Lead Generation
Our proprietary, biopharma-specific database allows for highly targeted market segmentation and buyer identification. We use highly personalized messaging in our outreach to ensure your brand never appears spammy.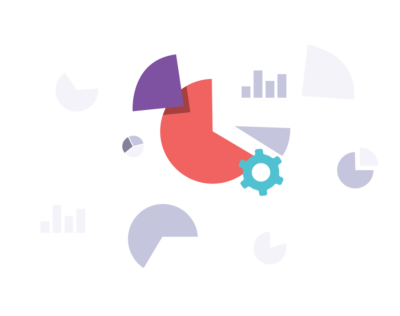 Life Science Companies Served
Companies Engaged in Dialog
Meetings.bio has mastered the ability to open doors that were previously closed. The impressive team of folks that works to continuously build business for me, learns my business and then sets out to build my business.
If you need a team to get you out in front of the right clients, Meetings.bio has consistently performed for my organization.
Karim Mohammed,
CEO @ Tranquil Clinical Research
Clinical Research Organization & Clinical Site
Meetings.bio gets you in front of your customers with insane efficiency. They figure out the right people to talk with, and deliver that meeting directly to your calendar.
Doing business in the life sciences and biotech industries requires a deep understanding of these markets. The Meetings.bio team gets it, and this enables a personalized approach to outreach that resonates with its audience.
Rafael Rosengarten,
CEO @ Genialis
Data science and drug discovery company
Meetings.bio simply delivers. A totally professional team, they have increased our meeting count and helped us close real customers.
I'm grateful to be working with Klemen and Urska, and would recommend their service to others in biotech.
Kyle Giffin
Chief Operating Officer
LatchBio
"Meetings.bio are true domain experts and have consistently delivered highly qualified leads for us. Their approach to lead-generation is highly targeted and focused allowing me to spend my time and efforts on pursuing high-ticket business opportunities. I highly recommend Meetings.bio to anyone looking to optimize their marketing budgets, whilst still making meaningful connections in the life-science industry."
CEO, Switzerland-based service provider
"Running a lean start up requires effective lead generation for commercial activities. The team at Meetings.bio took the time to learn our technology and our solution services with our company. They worked effectively to bring our organization high quality prospects for our early access program and sales. I would highly recommend their organization for any company looking to outsource their lead generation."
VP Sales, San Diego-based platform biotechnology company
"Meetings.bio helped us to generate a multitude of introductory meetings with potential clients and some of these meetings were the starting point of new exciting business relationships. The collaboration is smooth and efficient and when comparing costs per high quality lead the Meetings.bio approach is superior compared to other lead generating methods such as congresses or webinars."
Head of Business Development, European CRO
How our clients describe Meetings.bio:
"An extension of your business development team to help you find new valid leads."
"Reliable and efficient leadgen service provider for life sciences."
"A facilitator to generate great qualified leads using tailored mail marketing strategy."
"Meetings.bio has helped us to find several of our recurring customers."
"Reactive and collaborative company that can create meetings for you."
"A risk-free method to collect new leads."
"An efficient way of outsourcing contacting new business leads."
"A great way to get meetings without having to worry about how to send and manage cold emails."
"Provides quality contacts/prospects for sales."
"Resource for targeted lead generation to supplement your business development initiatives."
"An efficient company that helps us to find good leads for new projects so that we could close contracts from leads we got from them. I recommend trying them out."
"Helps us find clients by booking meetings on our behalf."
"Flexible, focused, responsive, experts."
Ready to close more deals?
Meetings.bio team extends and accelerates your sales efforts, helping you find and close more qualified biopharma opportunities.