Join 40+ Growing Pharmaceutical Providers
We already connect more than 40 CROs, CDMOs, lab suppliers, platform biotechs, bioreagent and assay providers, and bioinformatics companies with engaged and interested biopharma decision-makers.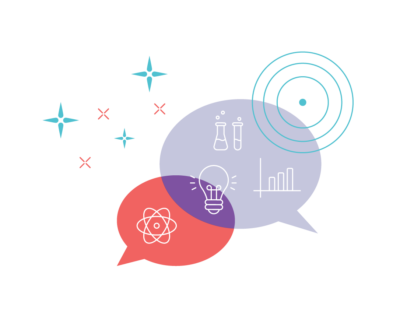 Focus on Deal-Making
We use proven pipeline management and outbound prospecting strategies, so you can focus on talking to prospects and closing deals. Setting appointments with relevant contacts requires in-depth knowledge of copywriting, email and LinkedIn best practices, database management, and video production.
Hyper Targeted & Personalized Outreach
Our proprietary, biopharma-specific database allows for highly targeted market segmentation and buyer identification. We use highly personalized videos, images and messaging in our outreach to ensure your brand never appears spammy.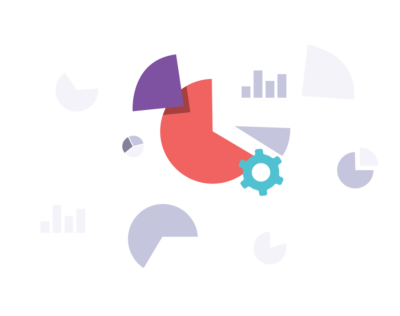 Companies Engaged in Dialog
Meetings.bio has mastered the ability to open doors that were previously closed. The impressive team of folks that works to continuously build business for me, learns my business and then sets out to build my business.
If you need a team to get you out in front of the right clients, Meetings.bio has consistently performed for my organization.
Karim Mohammed,
CEO @ Tranquil Clinical Research
Clinical Research Organization & Clinical Site
Meetings.bio gets you in front of your customers with insane efficiency. They figure out the right people to talk with, and deliver that meeting directly to your calendar.
Doing business in the life sciences and biotech industries requires a deep understanding of these markets. The Meetings.bio team gets it, and this enables a personalized approach to outreach that resonates with its audience.
Rafael Rosengarten,
CEO @ Genialis
Data science and drug discovery company
Running a lean start up requires effective lead generation for commercial activities. The team at Meetings.bio took the time to learn our technology and our solution services with CRISPR QC.
They worked effectively to bring our organization high quality prospects for our early access program and sales. I would highly recommend their organization for any company looking to outsource their lead generation.
Ken Dickerson,
VP Sales @ CRISPR QC
Platform Biotechnology Company