High-Quality
Biopharma Leads
A steady inflow of relevant meetings (calls) with biopharma executives who are genuinely interested in your product or service.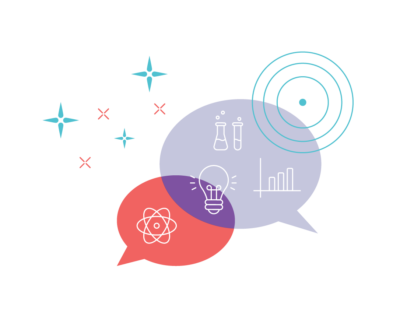 Focus on Deal-Making
We use proven pipeline management and outbound prospecting strategies, so you can focus on talking to prospects and closing deals.
Highly Targeted Prospecting
Our proprietary machine-learning engine enables highly targeted market segmentation and buyer identification.